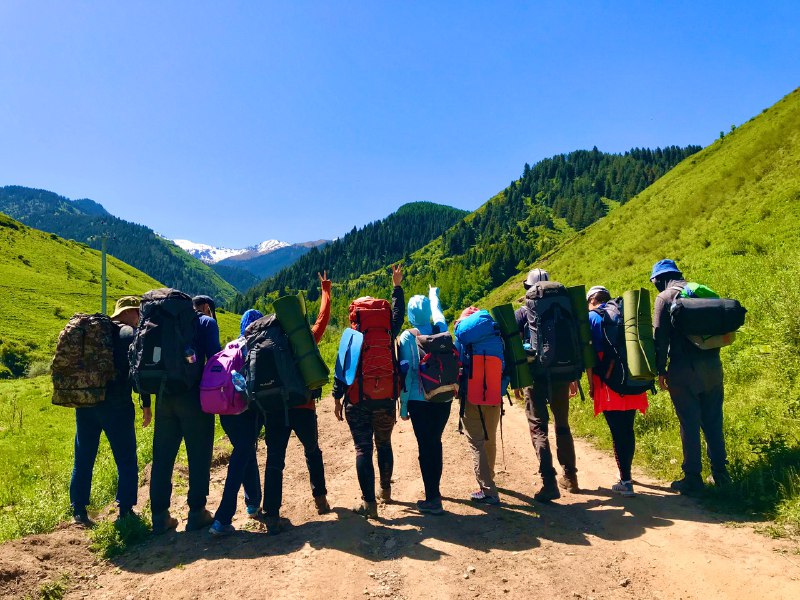 Benefits of KATO membership
---
Participation in the Association opens up additional opportunities for professional participants of the tourism market in the context of active business interaction and cooperation, promotion of their services within Kyrgyzstan and abroad, and contributes to the integration of company - an Association member into an organized tourism community.
---
What does membership in the Association give?
---
Protecting the interests of the tourism market and each member of the Association in interaction with government, public and business structures;
Coordinated promotion of the interests of members in the tourism market;
Strengthening the image and business reputation of the member - company;
Participation in projects and events organized by the Association;
Participation in the publishing activities of the Association;
Assistance in establishing business relations with foreign partners;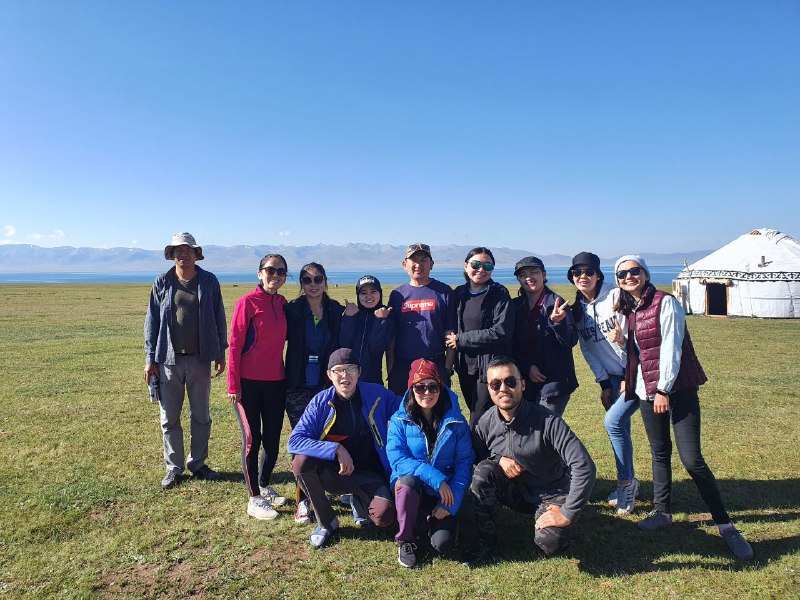 ---
Partners of the association are the participants of the association without membership fee, they do not have the right to vote and other benefits of a full member.
Association partners can be public organizations, industry associations, international organizations, government agencies, media partners.
Association partners participate, support and popularize the association and the development of tourism in Kyrgyzstan in all possible ways.